Crazy Over ART on tour is a mobile art van that provides a creative environment to encourage and teach art to local communities with limited access to the arts. We aim to promote self-awareness, imagination, hands-on and visual experiences and to expand opportunities within the public.
Mini Gardens in Poughkeepsie
2nd GARDEN DATE:
TDB
FREE TO EVERYONE!
Sign up for our Newsletter
Our tour is full of positive messages!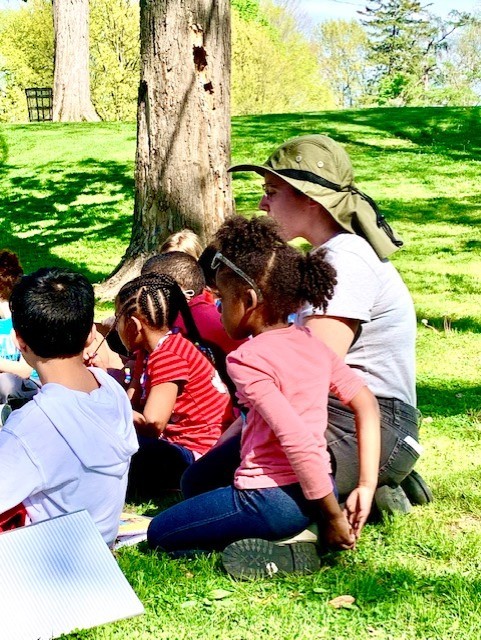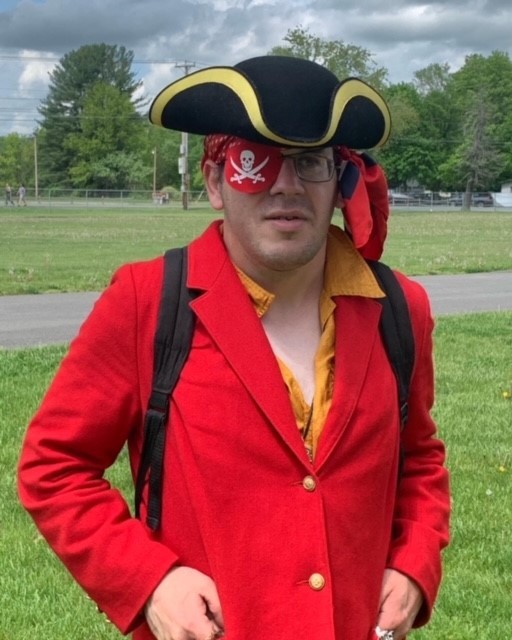 The eye patch completes me...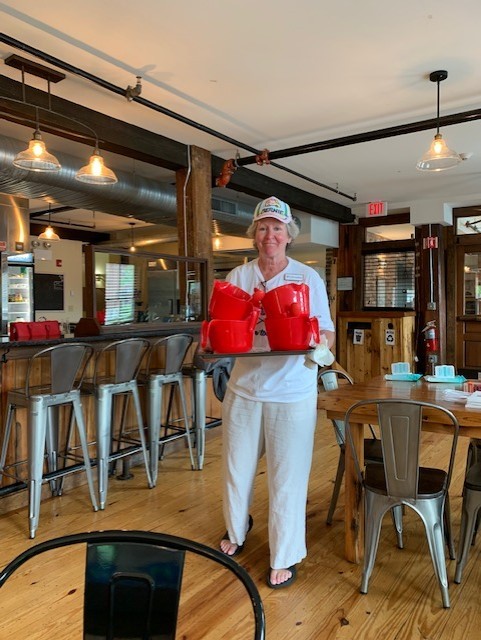 Arlington Farmers' Market 2021
Children's Event | P'keepsie 2021
This is a wonderful experience!
P'keepsie Family Svcs 2021
Arlington Farmers' Market 2021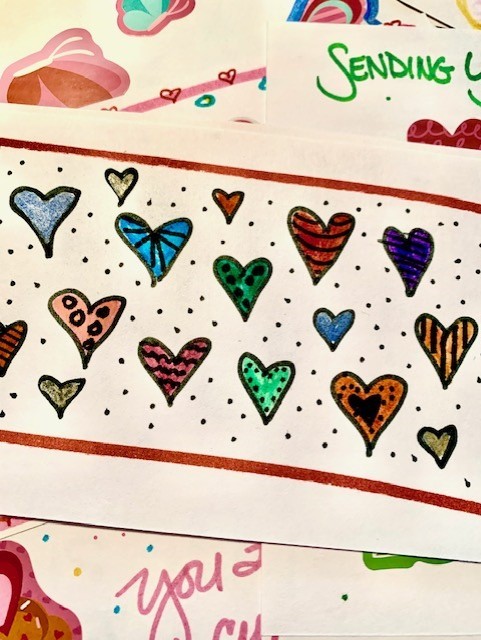 Our residents are so happy!
Thank you for thinking of us all...
Will you have more classes soon?!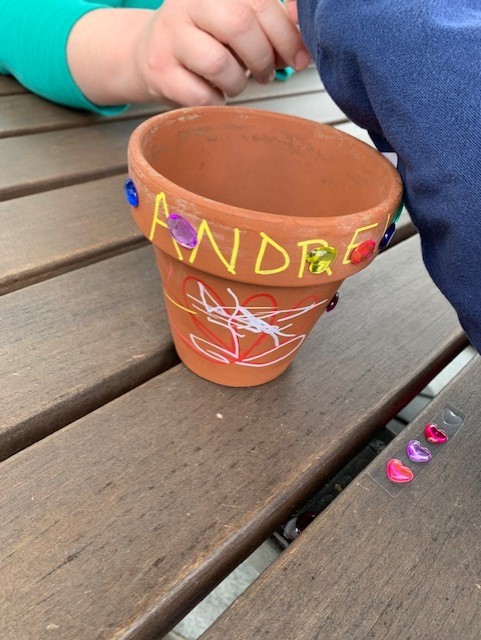 Lilly Rae in the Hamlet 2020
Wow, I saw a princess today!
I love to make art all the time.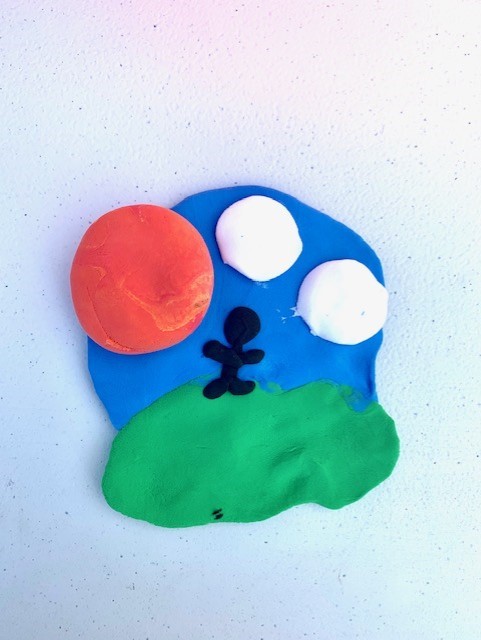 Crazy Andy's Flea Market 2020
I had so much fun, I want to come back!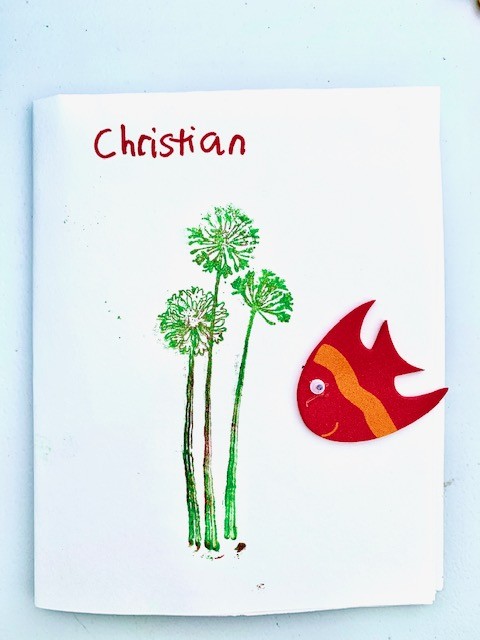 Arlington Farmers' Market 2020
Thank you! I want to keep making art.
I'm going to show my grandchildren what I did today.
NYS Office for People with Disabilities 2020
I'm making a special card for my friend.